"We don't just create great smiles, we inspire them!"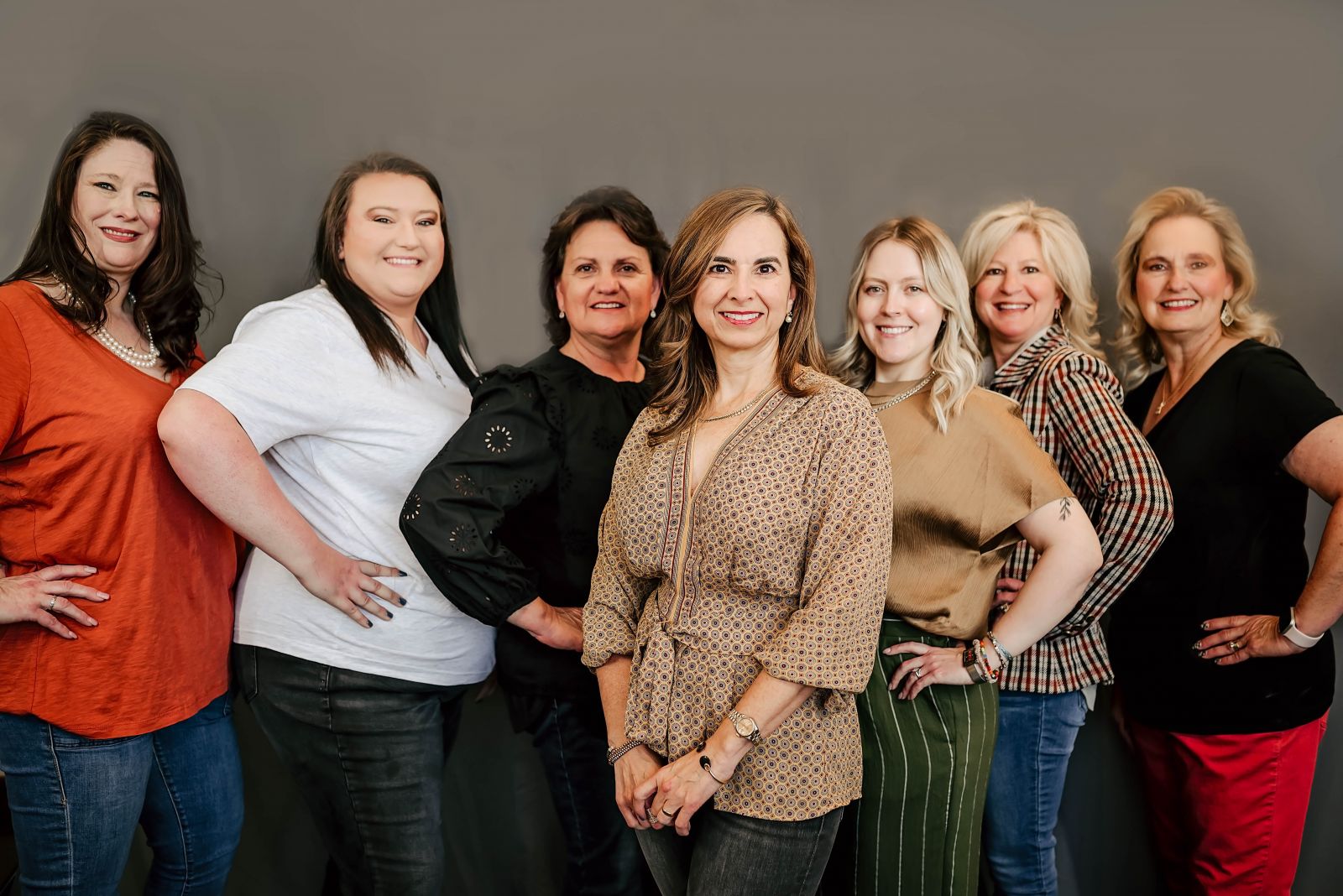 Dr. Machado is fortunate to have surrounded herself with a team who pursues the same vision she does, which is to provide our patients and their families with excellent orthodontic care at every visit! Every member of Dr. Machado's team attends continuing education courses throughout the year. It enables us to offer the most advanced orthodontic treatment available. Our amazing team is more like a family. We truly enjoy learning together, sharing laughs and seeing the difference orthodontics brings to the lives of children and adults.
---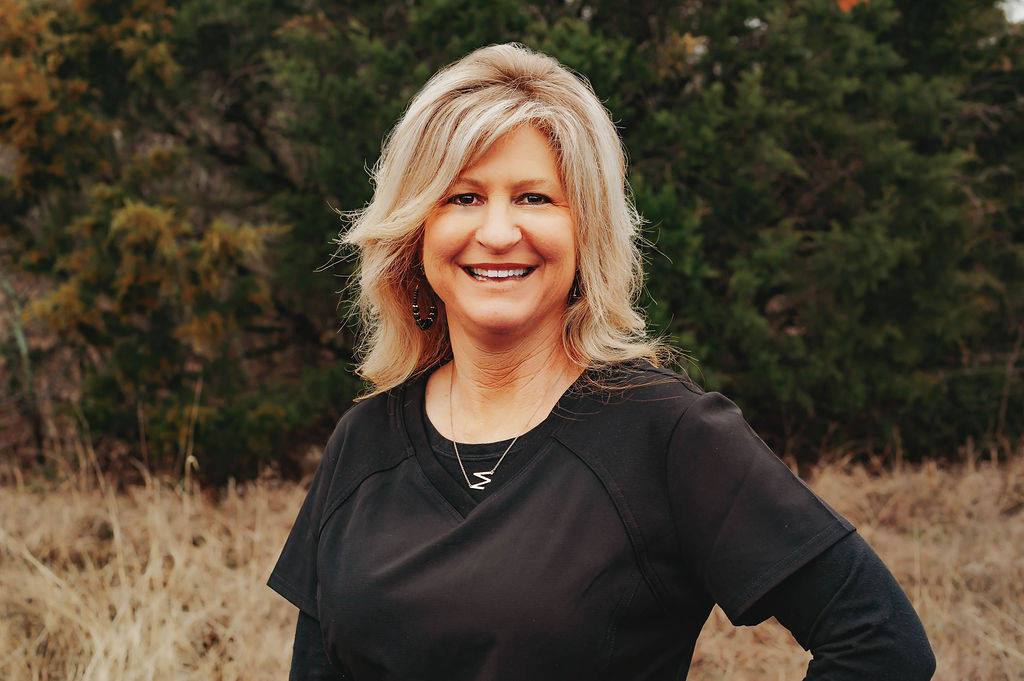 Michele
Financial Coordinator
I have been in orthodontics since 2006. My husband Joe and I have two marvelous children, Tripp and Maci. When not working, my favorite times are spent with family and friends. We all enjoy traveling!
---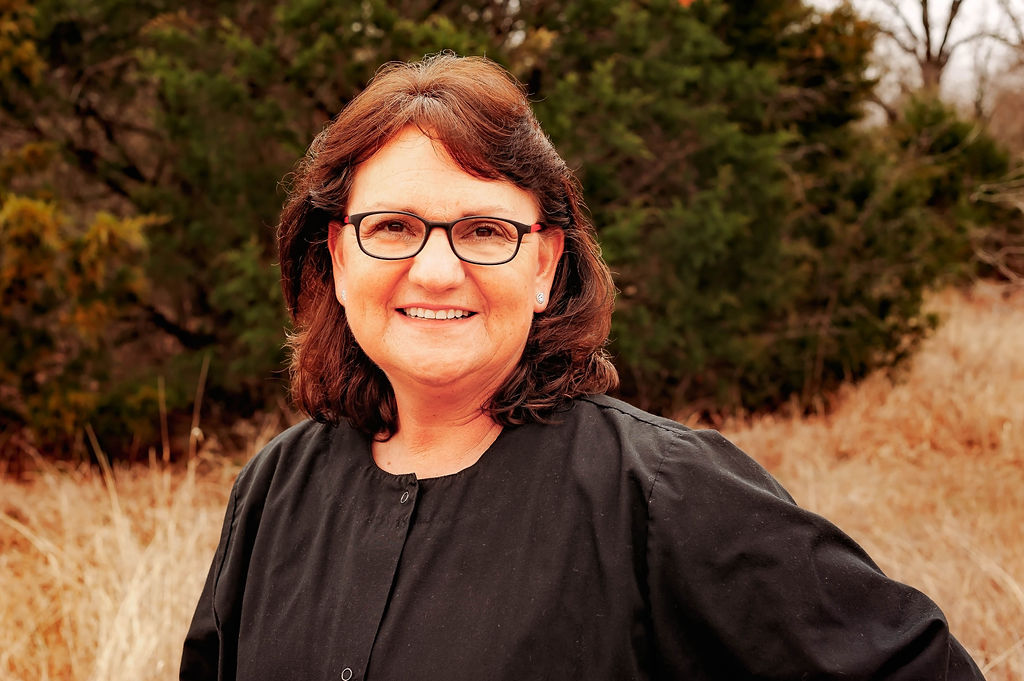 Kim
Treatment Coordinator
I have worked in the orthodontic field for 30 years as of 2018. I've been able to watch the technilogical advances orthodontics has made over the years. I was blessed to join Dr. Machado in 2017. My husband and I have been married for 36 years. I enjoy spending time with my two beautiful grandchildren, Kinzi and Kade.
---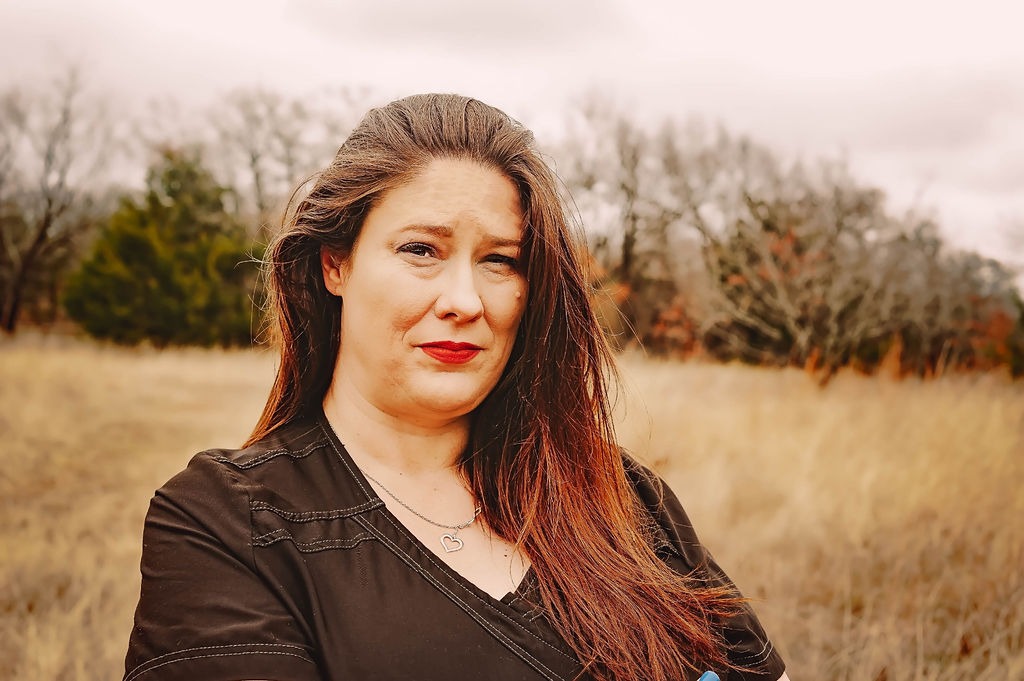 Robyn
Scheduling Coordinator/RDA
I am originally from Houma, LA. I have been in customer service for 30 years and in 2018 decided to join the dental field. I've been working with orthodontics since 2019 and love it. I have 3 older children and spend my time with my 10 dogs, 2 pigs and 6 cats on my days off.
---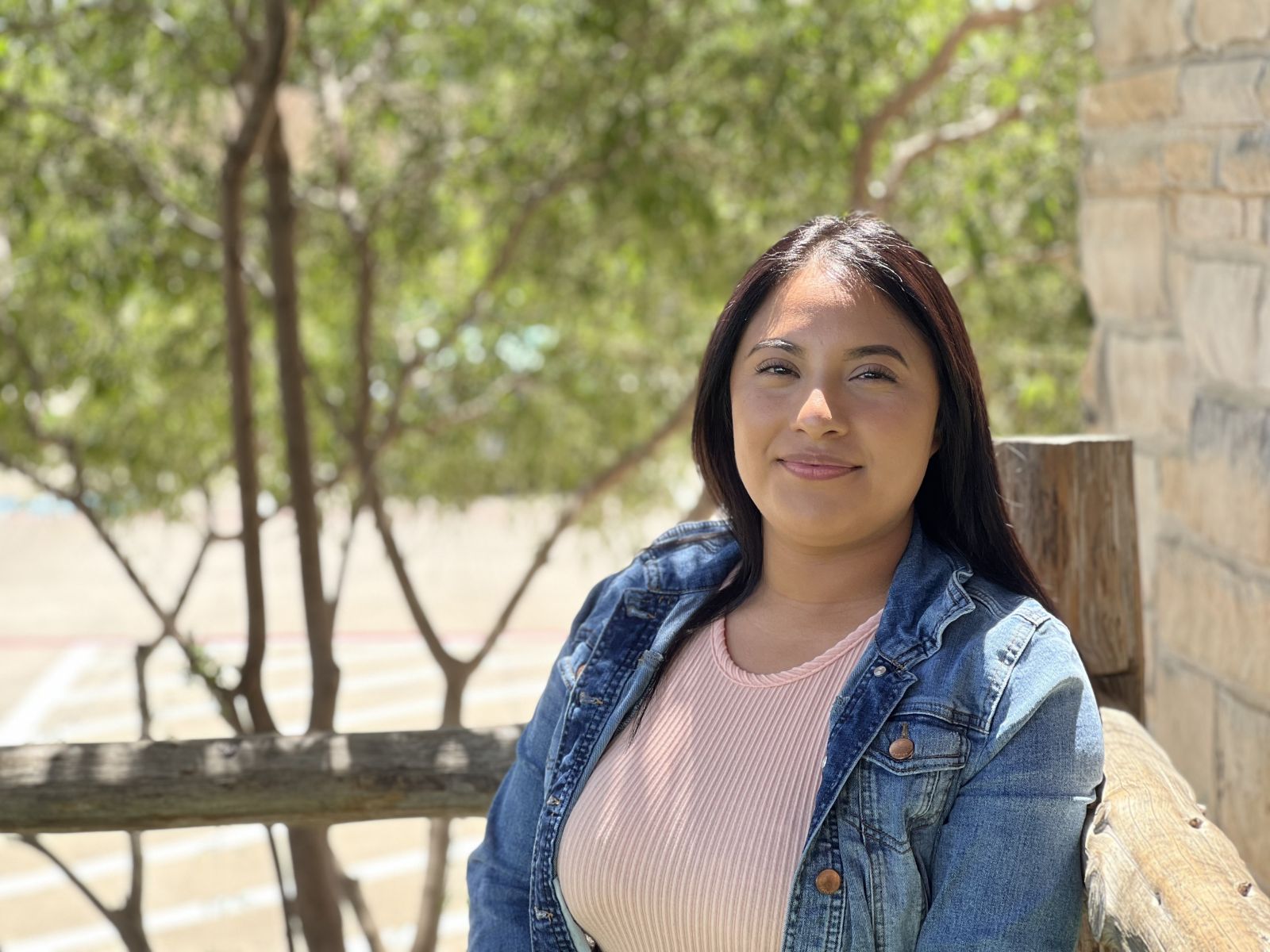 Marlen
Scheduling Coordinator
I am new to the dental field and am excited to learn everything I can. I have been working in the medical field for 2 years and am very happy to join this amazing team. I have been married to my amazing husband Ruben for 4 years, and together we have a 2 year old son, Enzo. He loves the outdoors, so in our free time we are mostly doing outdoor activities.
---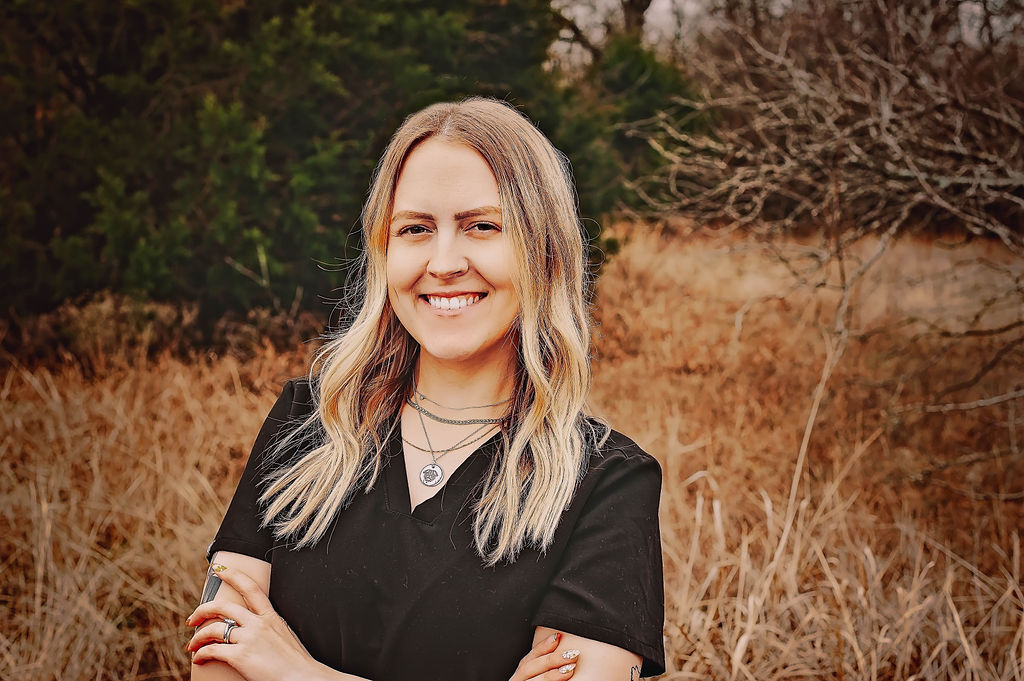 Tina
Lead Orthodontic Assistant/RDA
I have wanted to work in orthodontics since I had braces in the fifth grade. Working with Dr M and being apart of creating great smiles is a dream come true for me! I have my bachelor's in biology and enjoy event planning as well. I'm married to my best friend Blake and we have two precious dogs, Gilbert and Clara.
---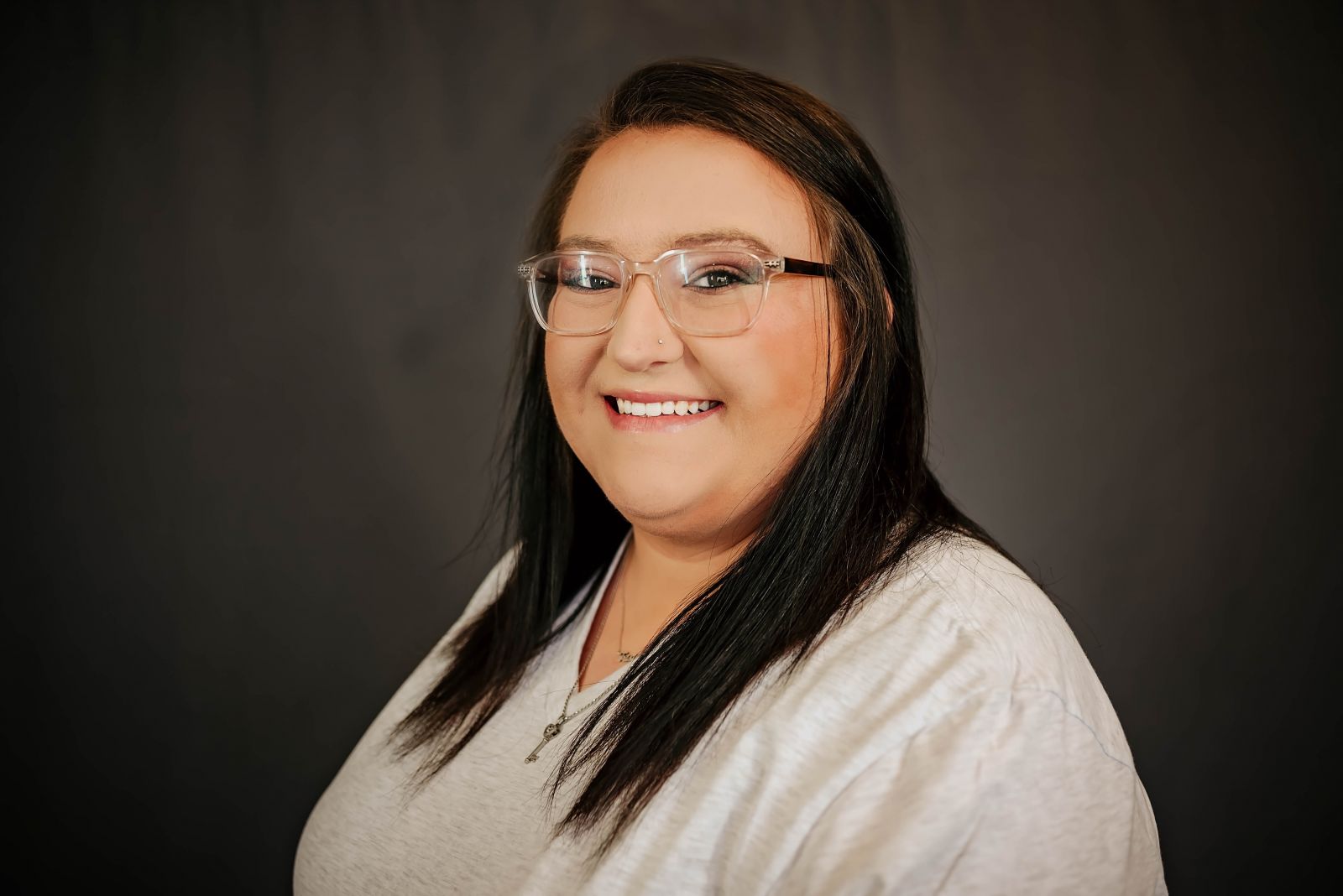 Brittany
Orthodontics Assistant/RDA
I have been an orthodontic assistant for 5 years. I recently joined the Smiles for Life team to help you feel wonderful about your smile! I can't wait to meet each of you on your smile journey. I am recently married to my best friend Tristan of 9 years! On my days off I love to spend time with family having dinners and making home decor!
---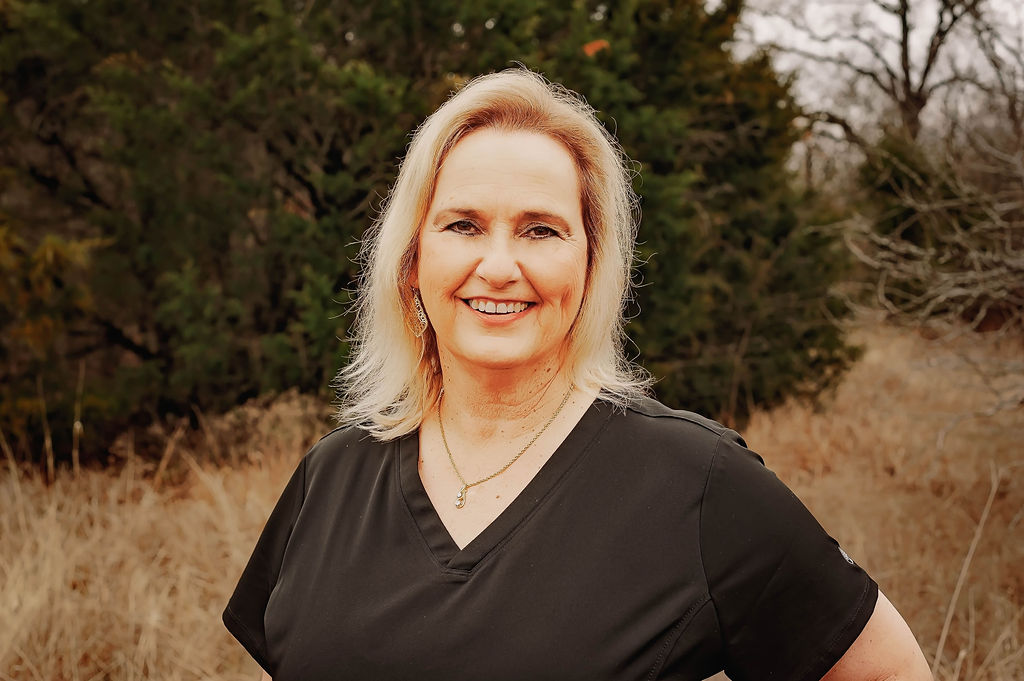 Margaret
Orthodontic Assistant/RDA
I feel so fortunate to have had a 40+ year career following my passion, making a difference in people's lives, helping create beautiful smiles. I am excited to be a part of this team. I am proud to say I have been married for over 40 years to my high school sweetheart, Marshall. We are blessed with 3 fabulous children, Marshall Jr, Katie, and Adam. We have 2 wonderful grandchildren Kiley and Brennan who are the light of our lives. I enjoy walks with our pups Bentley, Maggie, Jager, and Miller as well as gardening, crafting and sewing.