July 6th, 2019
You wake up to an aching jaw that grows more annoying throughout the day. If you recognize this painful scenario, it's time to find out the answer to "Why does my jaw hurt?". Let's look at five typical reasons for jaw pain.
Why does my jaw hurt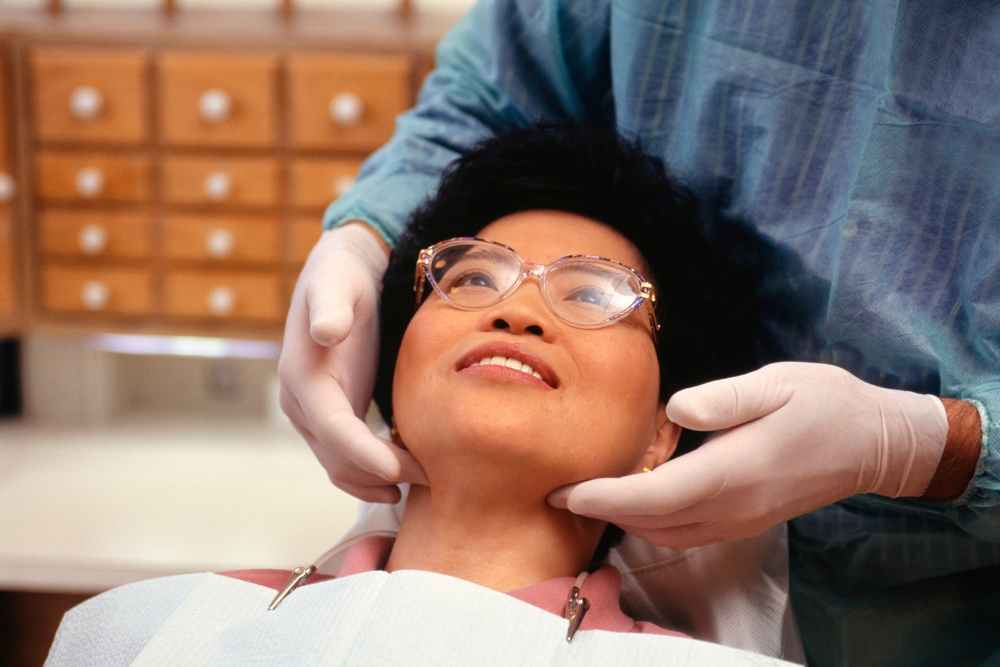 Nearly everyone suffers from an aching jaw at some point in their lives. The reasons for jaw pain vary from simple, easily treated situations to complex problems requiring an advanced treatment plan. Here are five causes of jaw pain.
Dental problem- Jaw pain can spring from things like a (1) cavity, (2) cracked tooth, (3) infection, and (4) gum disease. Don't neglect to make an appointment with your dentist if you suspect that a dental problem is at the root of your aching jaw.
Stress- Are you stressed with work and daily life? One of the sneaky ways that life's weight shows itself is through a tense jaw. Too much jaw clenching and teeth grinding will undoubtedly result in an unhappy mouth.
Sinus- If you struggle with your sinuses, you've probably experienced the unique way that sinus pain and pressure masquerades as jaw pain. You can suspect a sinus issue if your jaw pain comes along with things like (1) dizziness, (2) post-nasal drip, and (3) forehead pressure. Your doctor can help to determine if your jaw pain comes from a sinus issue.
Headache- Migraines and cluster headaches are notorious culprits behind an agonizing jaw. In the case of a migraine, blood vessels and nerves combine to create intense discomfort. If your jaw pain subsides as the problem eases, there is a decent chance that the migraine caused the jaw pain. Check with your doctor if severe headaches persist.
TMJ- One of the most common causes of jaw pain is TMJ. The temporomandibular joint works to connect the lower jaw to your skull. There are a host of reasons that TMJ can bring about a sharp pain whenever you open your mouth. Symptoms include:
Tender jaw

Painful chewing

Difficulty opening jaw

Clicking sound when opening jaw

Pain around ears
Successful TMJ treatment often includes orthodontic assistance. Misaligned teeth and bites often cause jaw joint problems, so it responds well to braces. Smiles for Life Orthodontics specializes in helping patients to overcome TMJ syndrome so that they can have a pain-free smile.
Treatment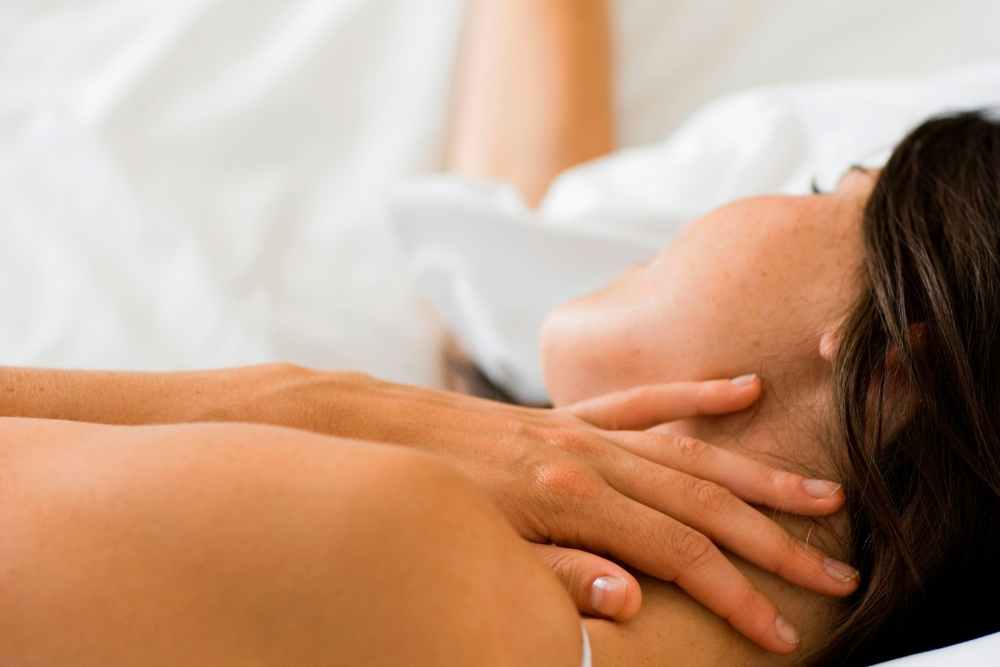 When should you seek help for your aching jaw? In general, professionals say that home remedies like rest and ice are useful first steps. Avoid chewy foods and concentrate on relaxing your jaw. If home remedies fail to curb the pain, it is time to seek professional assistance. Schedule a time with your dentist for a complete evaluation.
Lastly, the next time that you ask yourself, "Why does my jaw hurt?" relax and remember that you don't need to endure long-lasting jaw pain. Dental professionals are experts at diagnosing and solving all types of jaw-related issues. When your treatment needs include orthodontic work, contact us at Smiles for Life Orthodontics, and we'll have you living a pain-free life in no time.