June 4th, 2019
Choose Braces Colors That Suit Your Style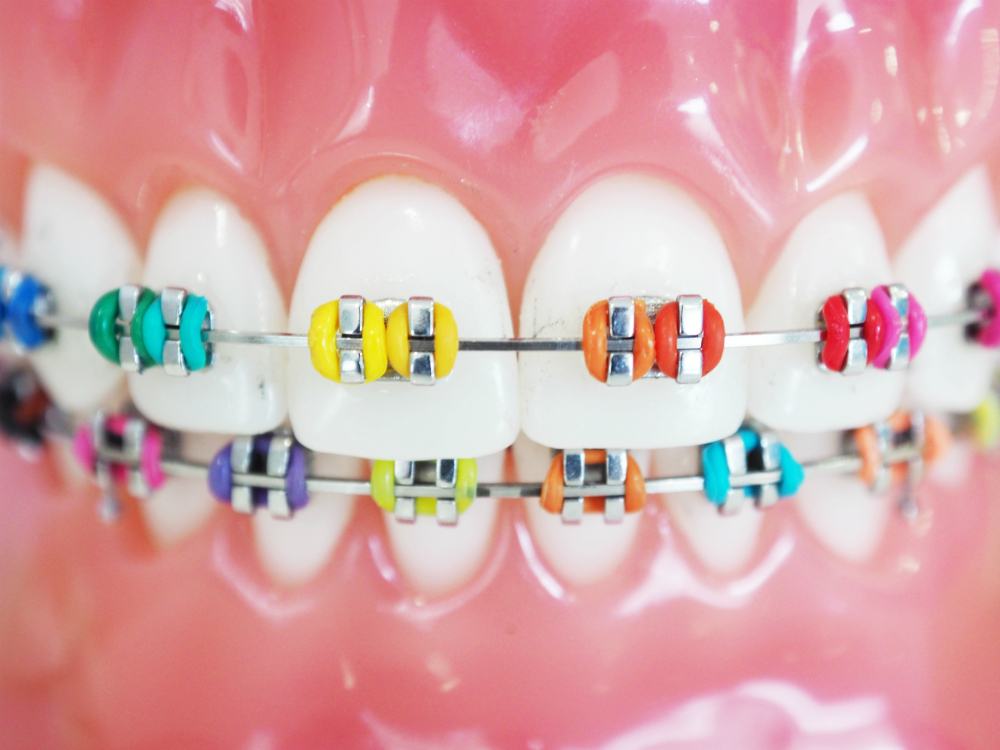 Did you know that braces can be a beautiful fashion accessory? It's true, gone are the days of the one-look-fits-all metal braces. Here's the scoop on how you can choose from the variety of braces colors on the market today to enhance your unique style.
Choose less noticeable braces
There are terrific options available if you don't want people to notice that you're wearing braces. Both Damon Smile and Invisalign Braces, for example, make it nearly impossible for anyone to see that you have braces on your teeth. A full-service orthodontist, like Smiles for Life Orthodontics, can fit you with a set of barely noticeable braces that will help to create the beautiful smile that you deserve.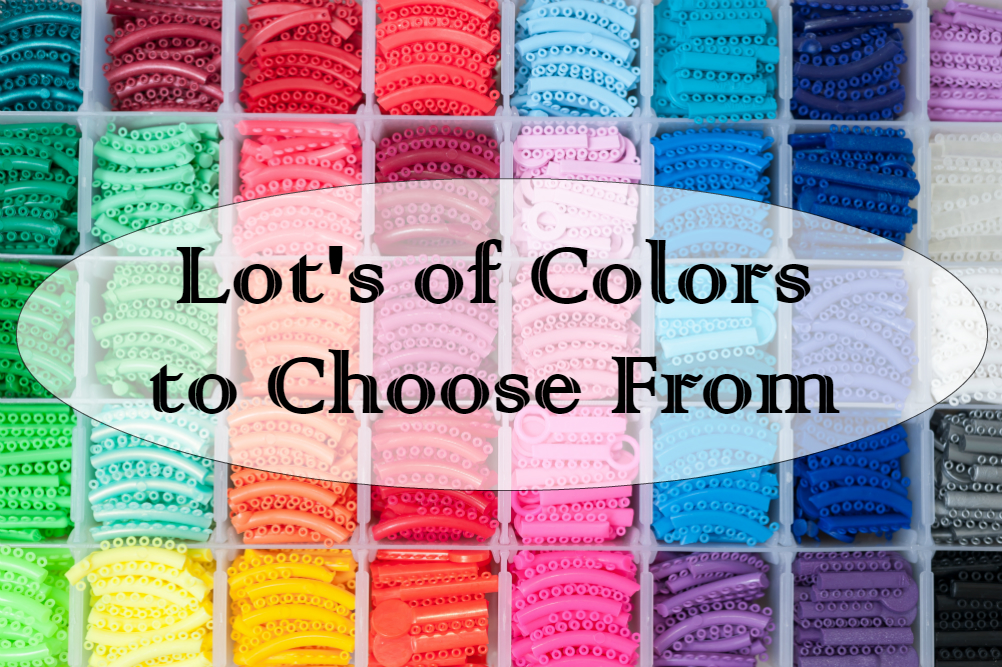 Braces colors to fit your style
The challenging thing about thinking of braces as a fashion accessory is that they stay in your mouth all day, every day, for many months. Fortunately, the elastic bands that help to improve your bite come in all sorts of fantastic colors. With a vast array of braces colors to choose from, you have the opportunity to enhance your smile while also having a little bit of fashion fun at the same time.
Express your personality and sense of style by choosing braces colors that make you happy. Pick colors that will make you smile every time that you look into the mirror. Consider using elastic band colors to highlight:
School colors

Seasonal holidays

A Favorite sports team (Dallas Cowboys, perhaps)
We love helping our patients pick elastic band colors, and we'll happily help bring your braces colors ideas to life.
Proper cleaning
While you're investing in fun colors for your braces, it's essential that you remember the importance of brushing and flossing. A downside to wearing braces is that it makes it harder for you to keep your mouth clean, leading to tooth decay and gum disease. You can prevent oral health problems by taking the time to maintain a clean mouth.
A healthy mouth is a critical component in a beautiful smile. Some of the smart steps that you can take to keep your mouth healthy include:
Follow your orthodontist's cleaning advice

Schedule a dental cleaning every six months

Avoid sugary and acidic foods
Lastly, choose some of the many braces colors available today to make wearing braces more fun. Contact us at Smiles for Life Orthodontics for all of your orthodontic needs.