What is an overbite and how to correct it?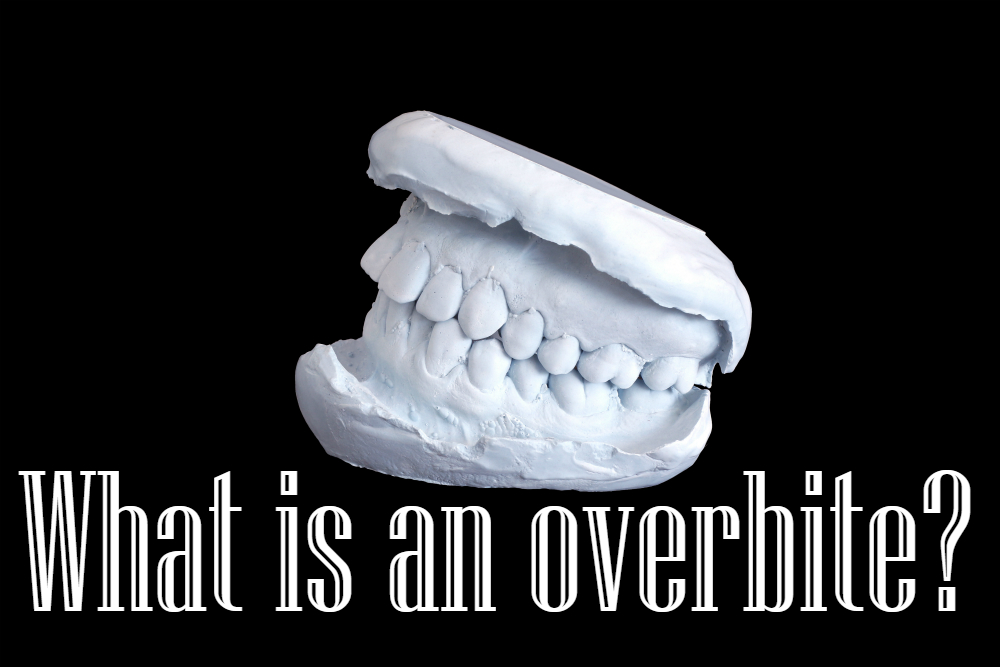 What is an overbite? A deep overbite can affect your desire to smile and can even make it difficult to chew food effectively. Here's what you must know about overbites and the effective treatments that will have you showing off your beautiful smile in no time.
What is an overbite - the basics
In general, you'll know that you have an overbite if your front teeth overlap the teeth below them. While an overbite can result from your genes, it's also possible to develop one through thumb sucking and drinking from a bottle as a toddler. Grown-up habits like biting on your nails also produce an overbite situation.
Figuring out if your overbite warrants attention from an orthodontist often requires the expert advice of your dentist. Keep in mind that minor overbites often fall within the normal range and might not need any treatment. Your dentist will examine your overbite to help you to determine if you should seek additional treatment from an orthodontist to correct it.
Potential Problems with an Overbite
Once you find out that your dentist thinks that a referral to an orthodontist is necessary, you might be tempted to delay making that first appointment. However, before you forget about following up on treatment for your overbite, please consider the problems that come with delaying treatment. Some of the troubles that come from untreated misaligned teeth include:
Chewing problems

Cleaning challenges that impact overall oral health

Chipped and broken teeth

Jaw pain

Speech difficulty
Luckily, you don't need to continue to suffer from an overbite as there are effective and affordable treatments available today that will correct your uneven bite and replace it with beautifully aligned top and bottom teeth.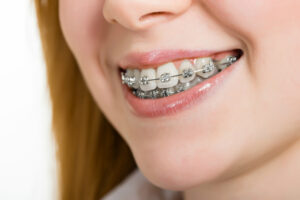 Overbite treatment at Smiles for Life Orthodontics
The good news when you're suffering from a pronounced overbite is that since overbites are so common, there are terrific treatments available to correct the problem. Overbites respond well to treatment at any age, so it's never too late to invest in improving your smile.
We always start developing your treatment plan by taking a series of x-rays so that we can determine the exact nature of the overbite. Our staff believes in developing a close partnership with our patients, and we'll work with you to put together a treatment plan that meets your needs and budget. Typical overbite treatment methods involve fitting you with a custom set of braces that will move your teeth into proper alignment over some time.
The severity of your overbite helps to determine how long you'll need to wear the braces to achieve the desired result. Expect your correction plan to take at least one to two years. Although correcting your overbite will take time, your patience will find a reward in a beautiful new smile.
Lastly, now that you know the answer to what is an overbite it's time to contact us at Smiles for Life Orthodontics. We're experts in creating beautiful smiles, and we can't wait to have you join our Smiles for Life family.