March 20th, 2019
LEARNING HOW TO CLEAN RETAINER SETS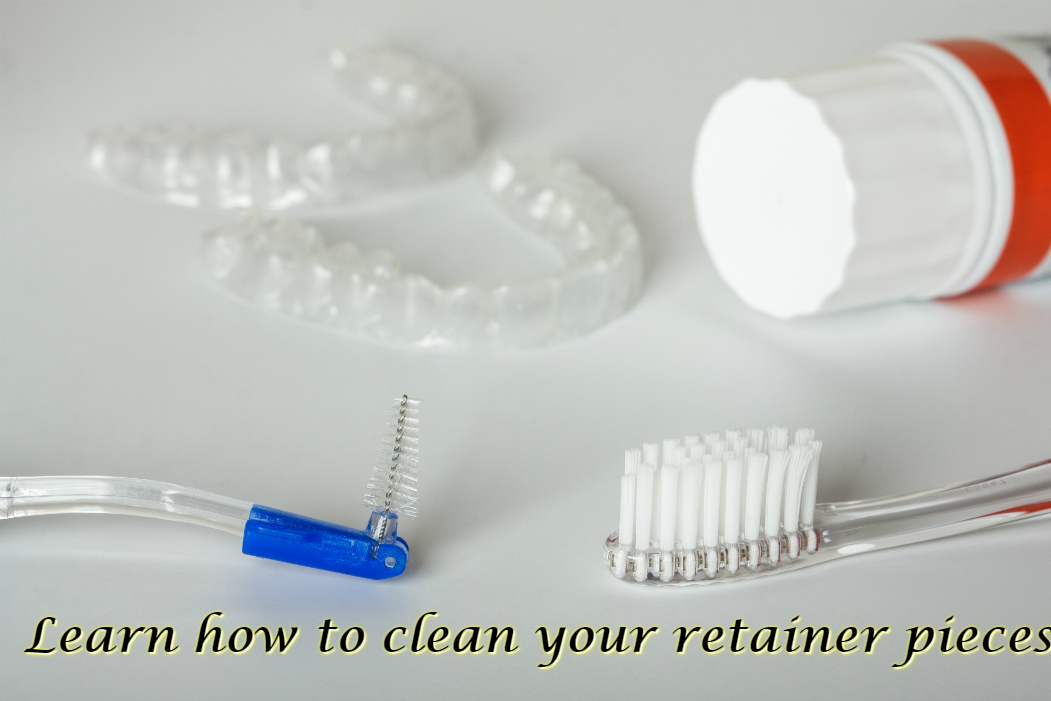 Many new orthodontics patients figure out the hard way how to clean retainer sets without damaging them following each meal. Unfortunately, it won't take long for them to collect food particles, plaque, bacteria, and other lingering unwanted contaminates every day.
Below are some helpful tips and hints from a local orthodontist Flower Mound, Texas, patients depend on for braces systems. You may discover that you haven't had as clean of retainers as you thought, leaving you with a brighter smile.
Avoid Scalding Water
The problem some overzealous new patients have after listing to their doctor is that they use too hot of water. You might think that you're doing yourself a favor by disinfecting the surface, but it could cause other issues instead.
Many braces use flexible metals or acrylic components, both of which can get deformed by too much heat or pressure. Instead, use mild cleaning methods with warm water and a clean toothbrush, or other recommended techniques by your local orthodontist.
Don't Use Toothpaste on Retainers
While it initially sounds counterintuitive, the average orthodontist Highland Village, Texas, staff recommends avoiding the use of toothpaste for retainers. Many brands use abrasive components that could easily tear or ruin your braces, similarly like wiping them out with sandpaper.
Instead, rely on mild dish soap and warm water to remove most contaminants you have from daily use and meals. And if you find stubborn tartar that just won't come off, you can ask your orthodontist for a specialized cleaner.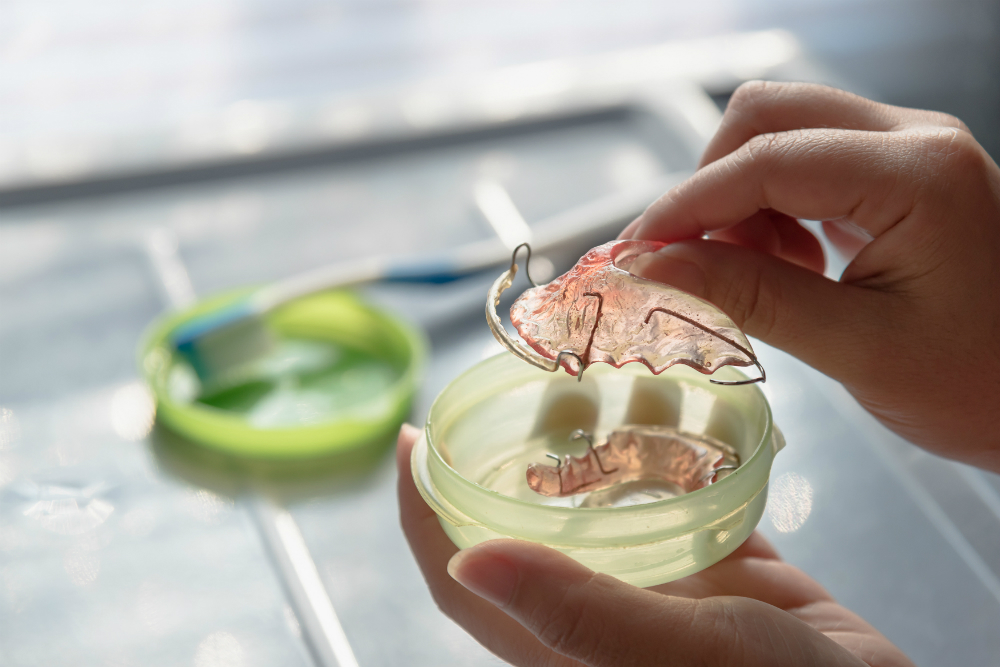 Use Cleaning Tablets – Carefully
One reason why patients become confused is that, depending on which orthodontist Argyle, Texas, offices you ask, tablets may work. On the one hand, most cleaning chemicals don't work as effectively as you might think, adding corrosives to braces unnecessarily.
However, lukewarm water and dish soap aren't always enough to eliminate more strains of harmful bacteria that can cause diseases. Instead, use cleaning tablets sparingly to eliminate more common sources of oral health concerns like strep throat, colds, and mono.
Floss Bonded Retainers
While many of today's braces easily remove and reapply, some advanced systems must stay in place through bonding or harnesses. However, that doesn't mean that you can avoid cleaning these difficult to reach areas, and most patients only need floss.
Once you thread the string in place, carefully file along the brace's metal retainer, physically removing food particles and plaque. While it may not seem like you're making much of a difference, you're keeping your oral health in peak condition.
Damaged Retainers
When you use a removable retainer or one made from plastics, you feel awful when they break during cleaning. However, many of these components get manufactured as disposable systems, meaning that they all will wear out sooner or later.
The important thing is to clean your existing retainers as gently as possible to avoid premature issues from forming immediately. And once you do need a replacement, contact your orthodontist office as soon as possible to keep your teeth growing straight.